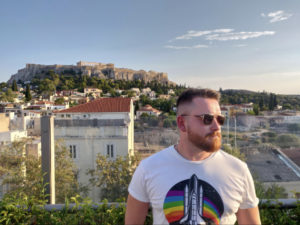 We are particularly committed to promoting the achievements of women in science. We look forward to reading more and more of their stories and want to help position themselves as role models for future generations.
We feel that there is much scope to help them boost their visibility and reach their target audience and the public at large.
As of April 2020, we host interviews of women in science on our website – at least once a month.
Subscribe to our Newsletter to receive upcoming articles and inspiration for your journey as a scientist, entrepreneur, researcher, student or else.