We popularize scientific research and the missions of health and science actors.
Public relations services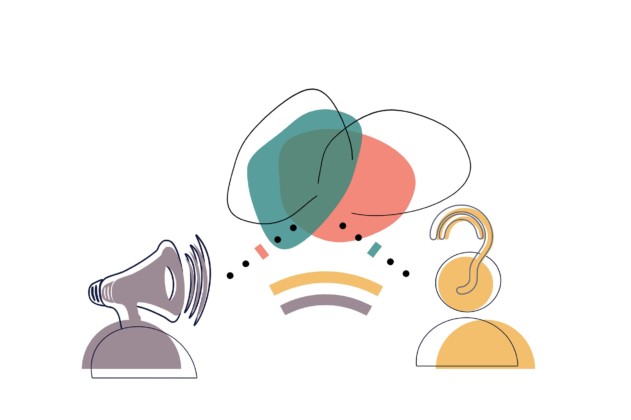 Un mantra pour les rédactrices et rédacteurs, à réciter dès que les 10 doigts s'approchent du clavier : « Un texte qui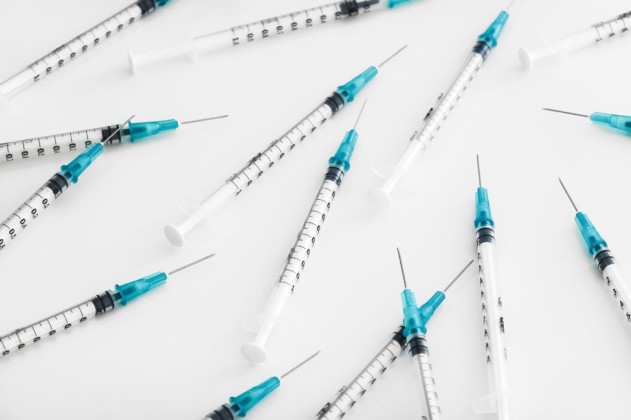 Deux ans et demi se sont bientôt écoulés depuis le début de la pandémie. Ces années particulières ont été marquées
On cherche de plus en plus à protéger les langues. D'une part parce que chaque nation possède immuablement au moins
YES! PODCASTING IS ALSO A PR TOOL
Let your voice be heard now!