We popularize scientific research and the missions of health and science actors.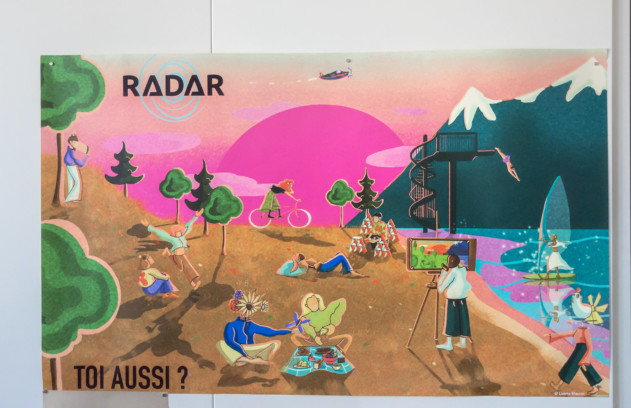 «  Avec le podcast « Toi aussi ? », on parle de trajectoires de santé mentale de jeunes concernés par des périodes difficiles.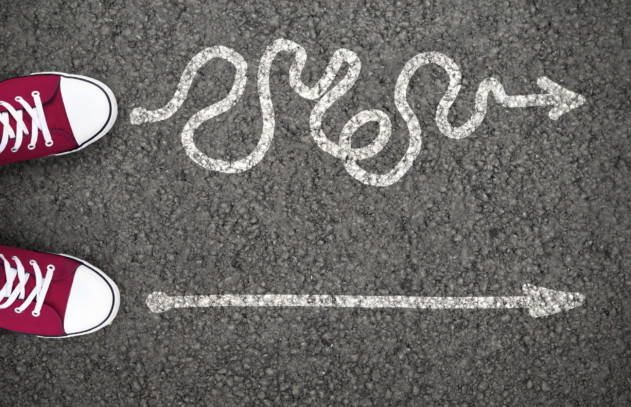 En Suisse, la moitié de la population ne comprend pas des informations de base en santé. Un constat alarmant si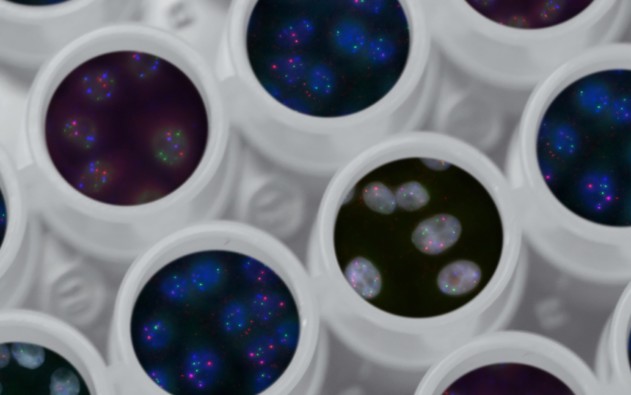 Dimanche 13 février 2022, les Suisse·sse·s devront se présenter aux urnes et faire un choix : il s'agira de voter « OUI » ou
OUR PODCAST THAT HELPS TO BREAK THE TABOO AROUND MENTAL HEALTH
Let your voice be heard now!