We popularize scientific research and the missions of health and science actors.
RADAR RP exerts its know-how in the heart of the Health Valley, proud to contribute to the dynamism and innovation of this world-class talent pool.
Role models for the next generation.
We are particularly committed to promoting diversity in science. We look forward to reading more and more stories of a diverse panel of scientists and want to help position themselves as role models for future generations.
We feel that there is much scope to help them boost their visibility and reach their target audience and the public at large.
years of experience in communication
PR patent (brevet fédéral)
enthusiasm for
science and health
a passion for storytelling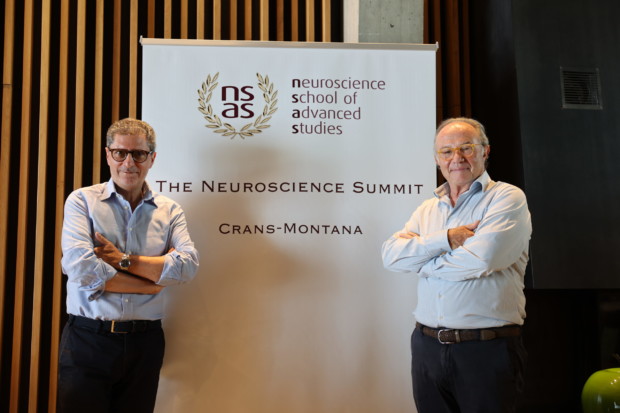 9 septembre 2021. Une trentaine de chercheurs et de cliniciens chevronnés du monde entier se sont réunis à Crans-Montana (VS) pour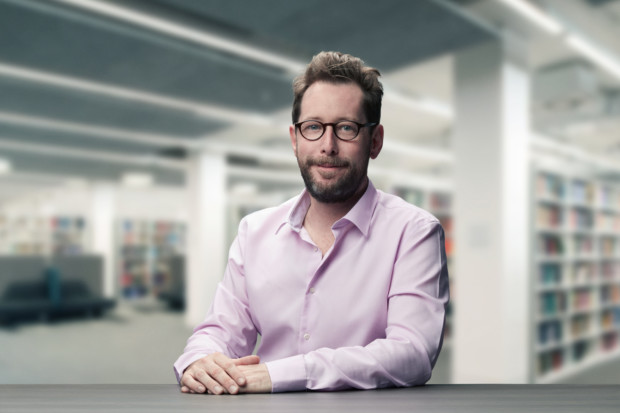 Yann Bernardinelli est docteur en neurosciences, cofondateur de la coopérative romande d'entrepreneur·e·s salarié·e·s neonomia et délégué du bureau de l'égalité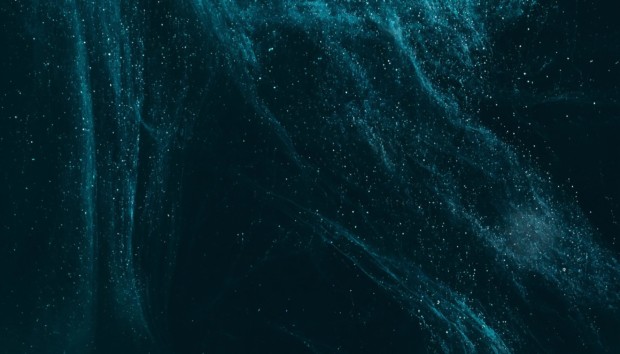 En février 2021, nous avons eu le plaisir d'interviewer Céline Riera dans le cadre de la Journée Internationale des Femmes
Founder - Head of PR
public relations specialist

The PR passionate
about science
Head of science
Phd in molecular biology

The scientist passionate
about communication
Translation and
communication assistant

graduated in Translation
and Multilingual Communication
If needed, we complement our team with trusted partners in the fields of PR (other regions), mediatraining, visual arts, web design and graphic design.
Intern

Master en journalisme et communication d'intérêt général
Académie du Journalisme et des Médias, Université de Neuchâtel
Professionalism, goodwill, trust, communication and confidentiality are on top of our value list.
Twitter, a key place for science communication
Digitalisation opens a door to your audience. Take Twitter for example. 
Many scientists promote their research on Twitter, many journalists use it for monitoring. Some even make it their research ground. Twitter is also used by editors of specialised journals, universities, your peers.
You probably are already on Twitter, without knowing it, without being able to react - already checked?
We build your content strategy with you, we help you position yourself on this strategic media. In the meantime, we will be pleased to follow you.
Increase your visibility now!
Looking forward to our next collaboration.