Well, others think differently.
Advertising is saying you're good. PR is getting someone else to say you're good. Jean-Louis Gassée · BeOS
To stand out, one cannot underestimate the power of branding and communication… Danuta Cichocka · Resistell
If I was down to my last dollar, I'd spend it on public relations. Bill Gates · Microsoft
You need to stand out from the crowd.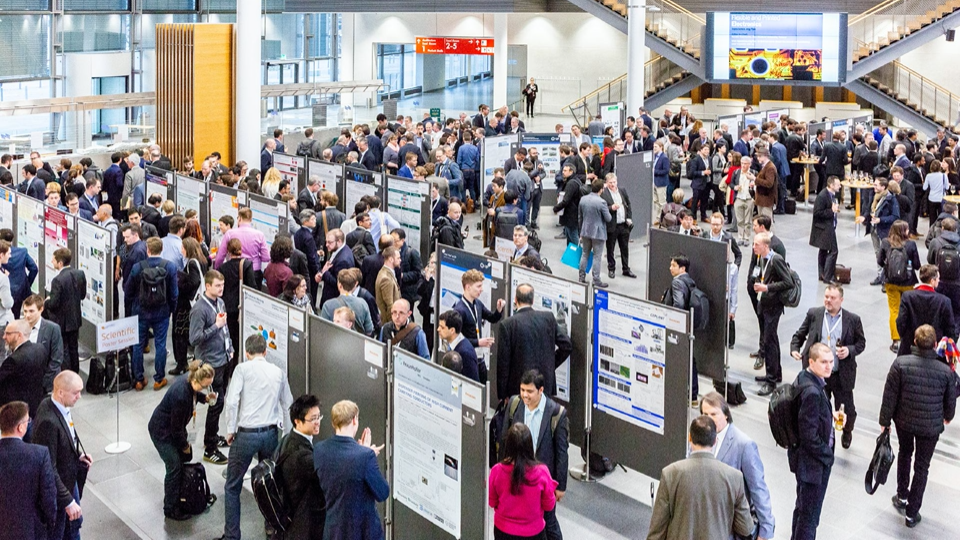 Switzerland is a booming market. Every life science company for instance are one among hundreds of others in Switzerland, a growing market with 300 new startups every year, many of which competitors in their domains.
What is your plan to make your company visible and to grab the attention of your audience – be it clients, politicians, business partners, the next generation of scientists, the general public or investors ?